ACQUISITIONS
2014 BLACK & WHITE ART FUND ACQUISITION: CRISTINA DEL CAMPO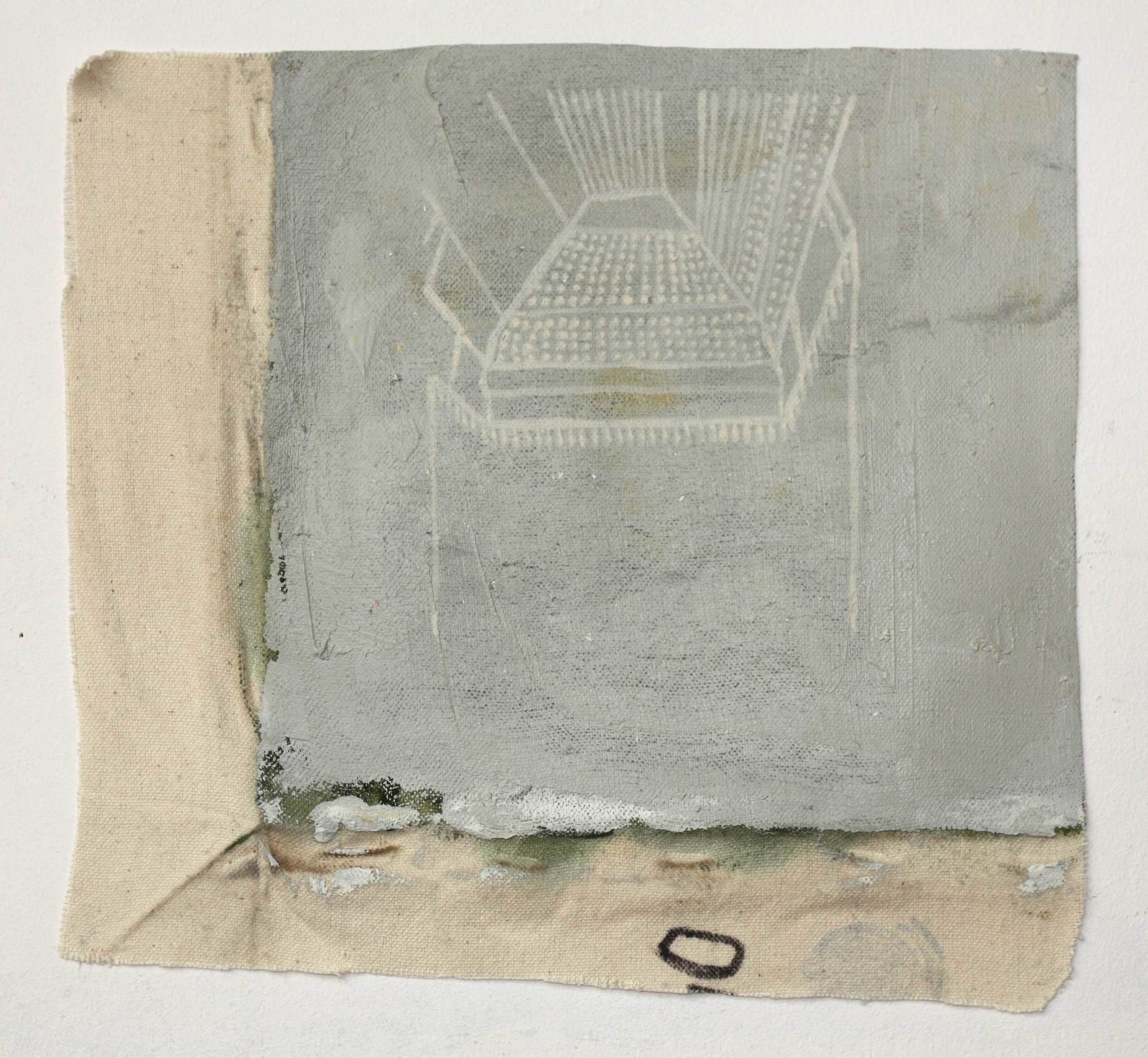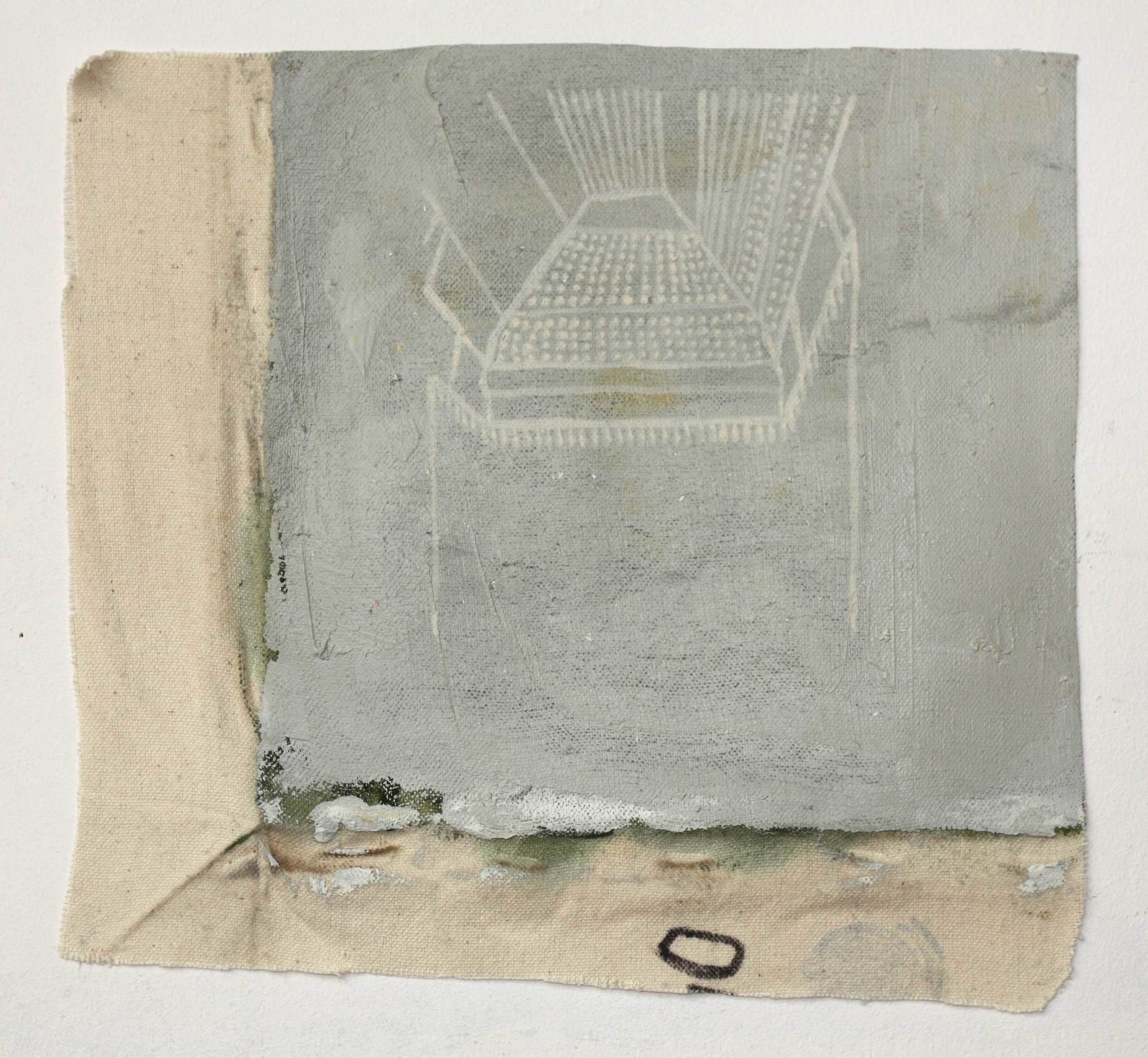 BLACK & WHITE ART FUND is delighted to announce its new acquisition — Under The Roof / Fragments, a series of twenty paintings by Cristina del Campo.
www.cristinadelcampo.com

In her 2011 series Under The Roof, young Spanish artist Cristina del Campo responds to the space between where, through innovative spatial solutions a change in focus from the individual to the group occurs.

"My current artwork generally focuses on painting as a discipline, and depiction of various banal items related to everyday life as a theme. Following the completion of my doctoral research project at Complutense University of Madrid, titled "Absence and Presence in the Contemporary Still Life", the use of objects from contemporary life has become more prevalent. My interest in contemporary objects has been recently broadened by architectural structures adding a spatial aspect and a dimensional game to my art practice. The objects and structures I select are fragments of our environment that often go unnoticed. They interest me for various visual and conceptual reasons. I see them as isolated, out of context, mixed together and overlapping characters in this fictional reality."
Images ©Cristina del Campo
2013 BLACK & WHITE ART FUND ACQUISITION: PETER BROCK
BLACK & WHITE ART FUND is proud to announce its first acquisition — Water Paintings, a series of seven photographs by the Brooklyn based artist Peter Brock.
www.petersbrock.com

Walking and observing are an important part of Peter Brock 's practice. In sensual, exploratory and playful ways and with some part of himself inserted into his surroundings, Brock unites the industrial with the organic, the geometrical with the random - urban archeology of life full of forms and shapes, traces, patterns—nature's own and random ones with interventions by Peter Brock.

"My process is rooted in day-to-day looking. By this I mean paying close attention to the surfaces of my environment, which is New York most of the year. I come to these surfaces with a background in painting and an inclination to see pictorial depth. Recently I have been experimenting with making painterly marks on urban surfaces using a brush and water. I photograph the process and consider the types of visual language and transformation that occur. I am excited by the spatial fluctuation that happens when water activates the speckled tones of the sidewalk. The grains of sand and gravel aggregate appear vibrant and flickering. These interventions evoke a basic metaphor of painterly space and yet maintain their identity as mundane material".
Images ©Peter Brock