PATTE LOPER: SPARKLY DARKLY

February 24 - April 9, 2017

PRESS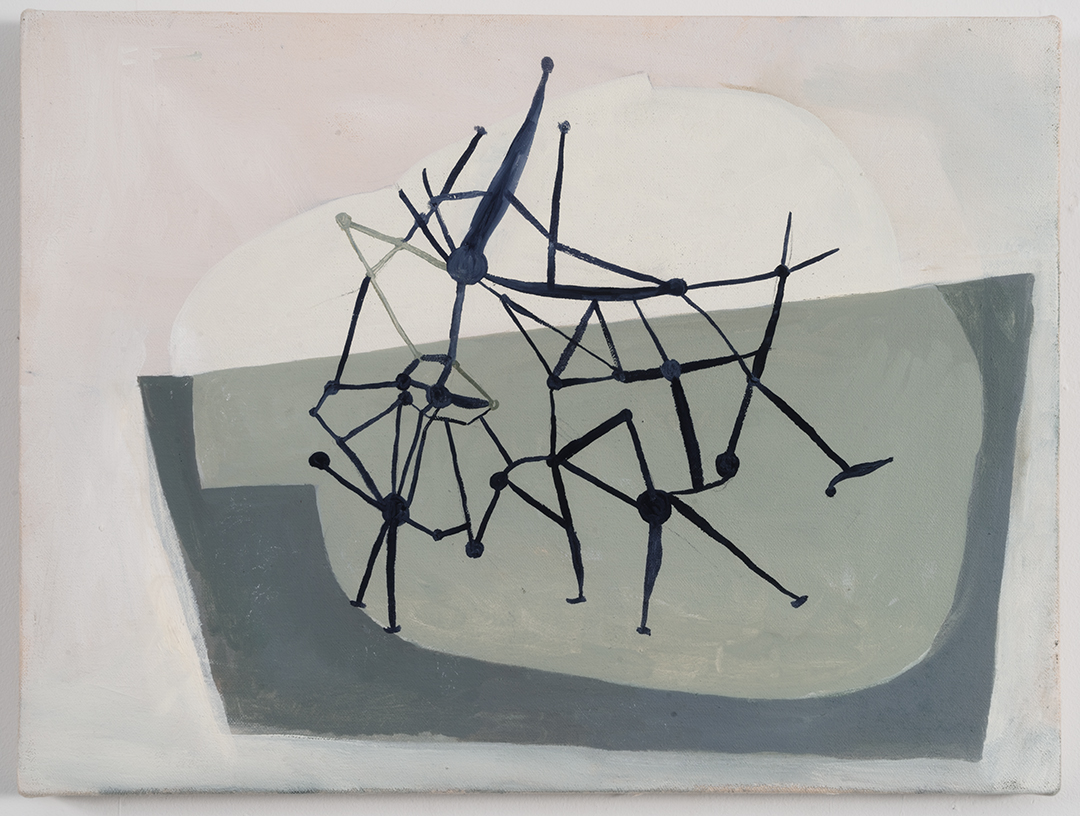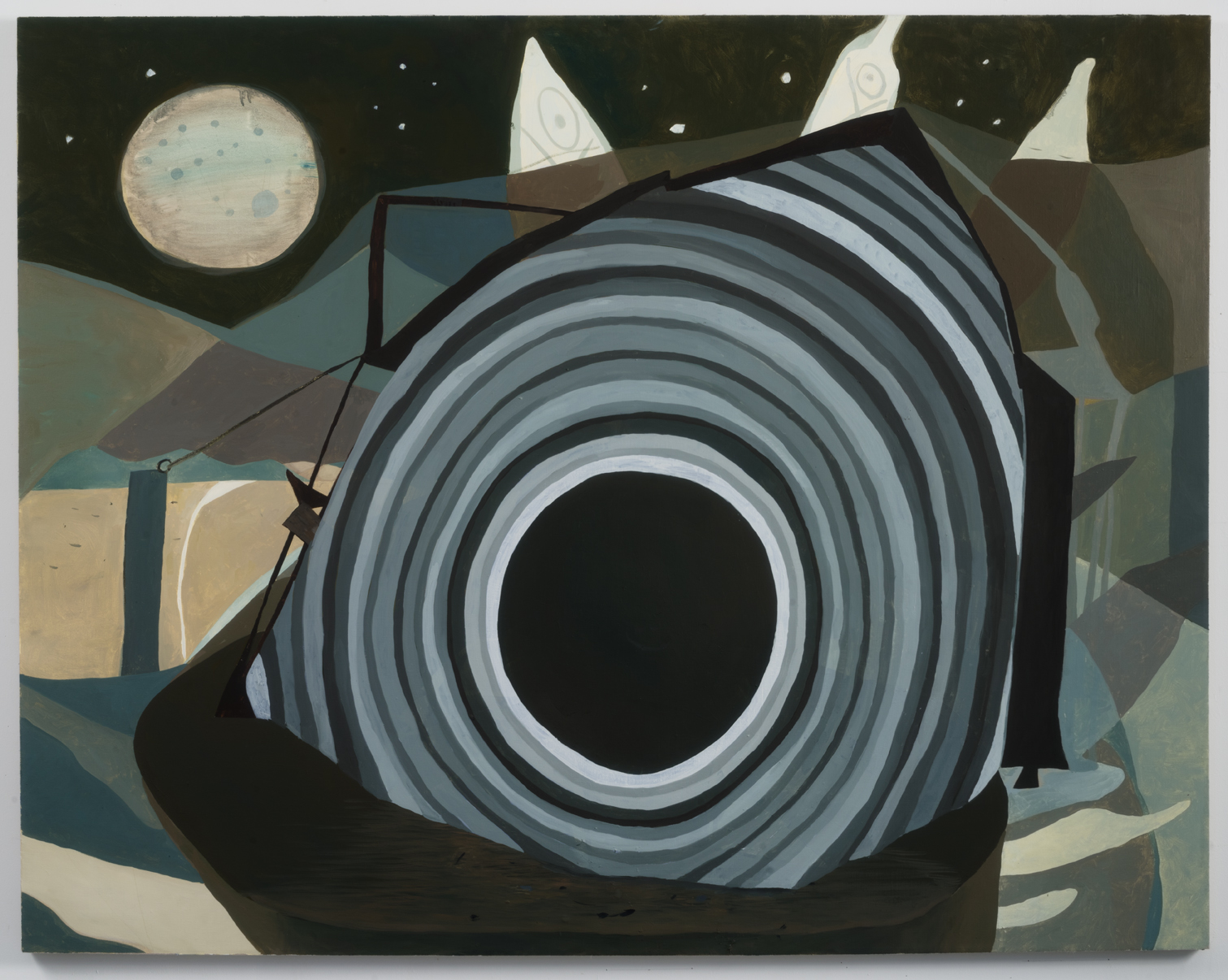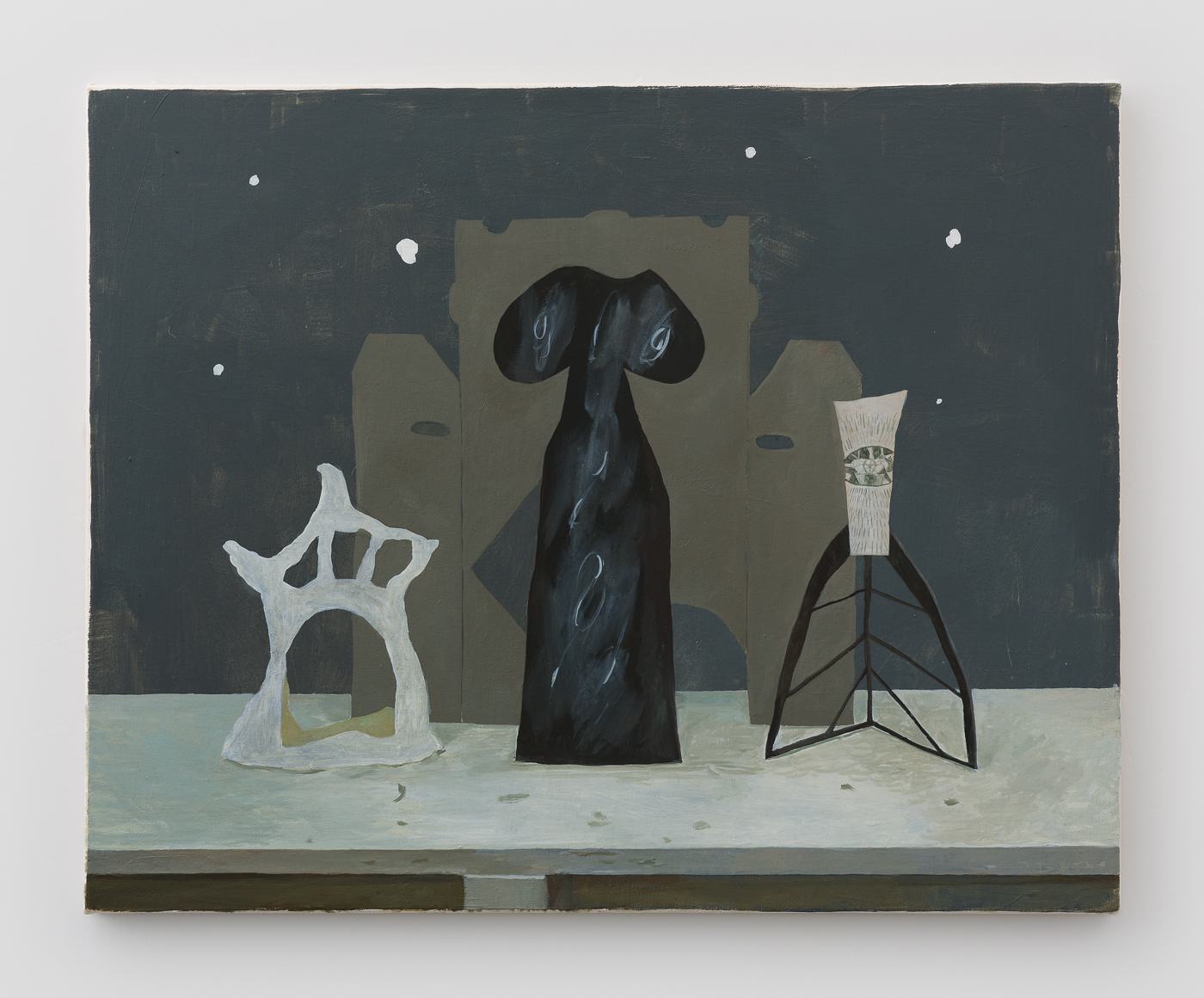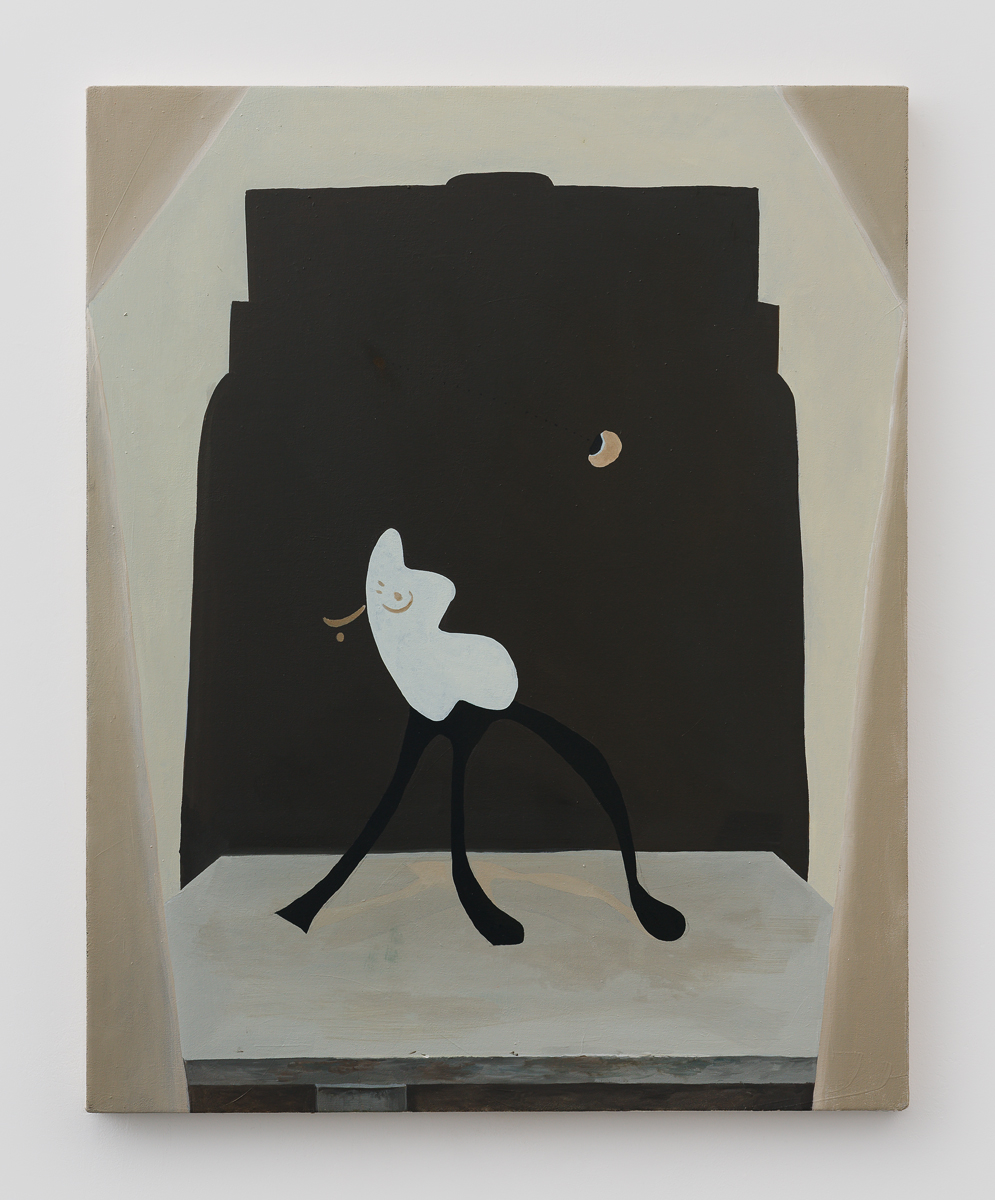 Black & White Gallery/Project Space is very pleased to host Sparkly Darkly - a site-specific installation by Patte Loper.
Formally trained as a painter, Loper is a conceptual artist working between several mediums to mine the histories of 20th century art. In Sparkly Darkly Loper uses iconic imagery from early surrealism and cubism as raw material that she fragments, disrupts, and dissolves into associative forms and shapes. The aesthetic and cultural codes of her sources, which were revolutionary in their own right --the tendency to dismantle and reformulate the figure as a reflection of social and cultural disruption --are evident and demonstrate the wide-ranging experimentation in the mediums she employs. The resulting multifaceted spatial collage composed of paintings, performance, video and new sculptural work constructed from recycled material as well as from repurposed sculptural objects from previous exhibitions evokes a response by the viewer, whose recognition of the destruction triggers an internal expectation of reconstruction.
About Patte Loper
Patte Loper lives and works in Brooklyn, NY and Boston, MA where she is on the faculty of The School of the Museum of Fine Arts at Tufts University, Boston. She has shown her work in numerous solo and group exhibitions, including the Drawing Center New York, The Bronx Museum, The Licini Museum Ascoli Piceno Italy, LMCC's Art Center on Governor's Island New York, the Palaentological Museum Cortina, Italy, The Blue Star Contemporary Art Museum in San Antonio, Texas, the Tacoma Art Museum, the Zuckerman Museum in Atlanta, GA, the ISE Foundation in New York, and the Center on Contemporary Art in Seattle. Her work has been reviewed in the Italian edition of Flash Art, Artnet, Time Out, Chicago, and the Boston Globe, and is in the collections of the Rene di Rosa Foundation, the Microsoft Corporation, and the Hirshhorn Museum. She participated in the Drawing Center's Open Sessions program (2014-2016) and is a member artist of the Elizabeth Foundation for the Arts Studio Program.
Patte Loper holds a BS Degree in Graphic Design from Florida State University (1990) and MFA Degree in Painting from San Francisco Art Institute (1997)